The island of Tinos is a new favorite destination for summer holidays in Greece. The lovable TV-show presenter Maria Mpekatorou started her summer vacations from Tinos, before she ended up at her favorite destination, the island of Kefalonia.
Maria Mpekatorou enjoyed her stay in Aeolis Tinos Suites, in a suite with a balcony overlooking the endless azure of the Aegean Sea and 14 islands of the Cyclades. The TV hostess didn't pass up the opportunity to stroll around the estate and was delighted not only by the warm hospitality of us here at Zoga Restaurant, but also by the diverse taste sensations our restaurant has to offer.
Our experienced chef has composed a menu with a Greek character, using the extraordinary raw materials of Tinos Island and of other regions of Greece, that can satisfy fully the gastronomic quests both of meat-eaters and of vegans. It is a unique journey to the world of taste, beginning from traditional dishes and reaching to the most original specialties.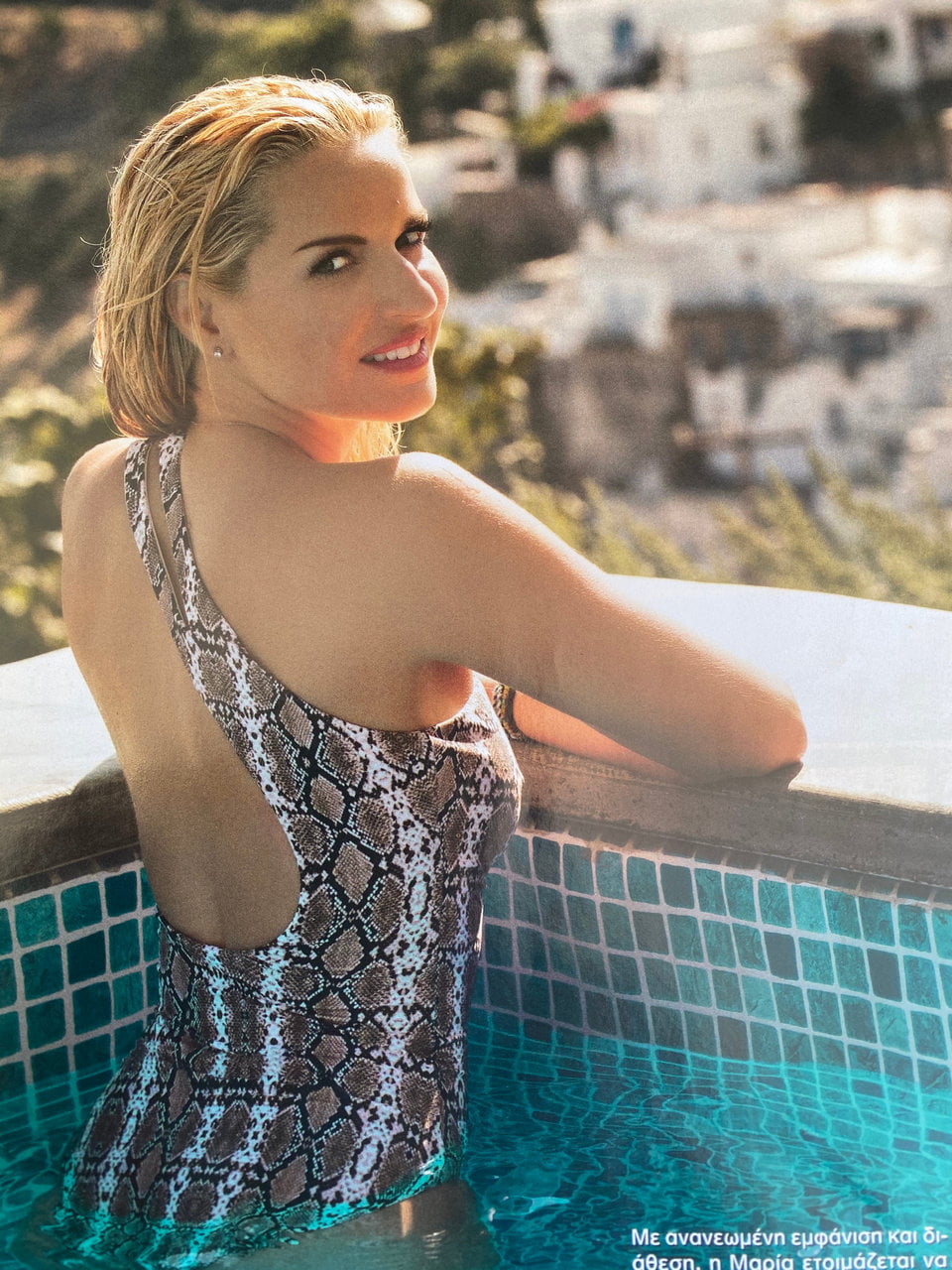 Maria's pictures from her stay here, were included in an interview published by a well-known magazine and were also published on her personal social media accounts. In doing so, she captivated the interest of thousands of followers who were impressed by both her poses and the exquisite setting of the Aeolis Tinos Suites.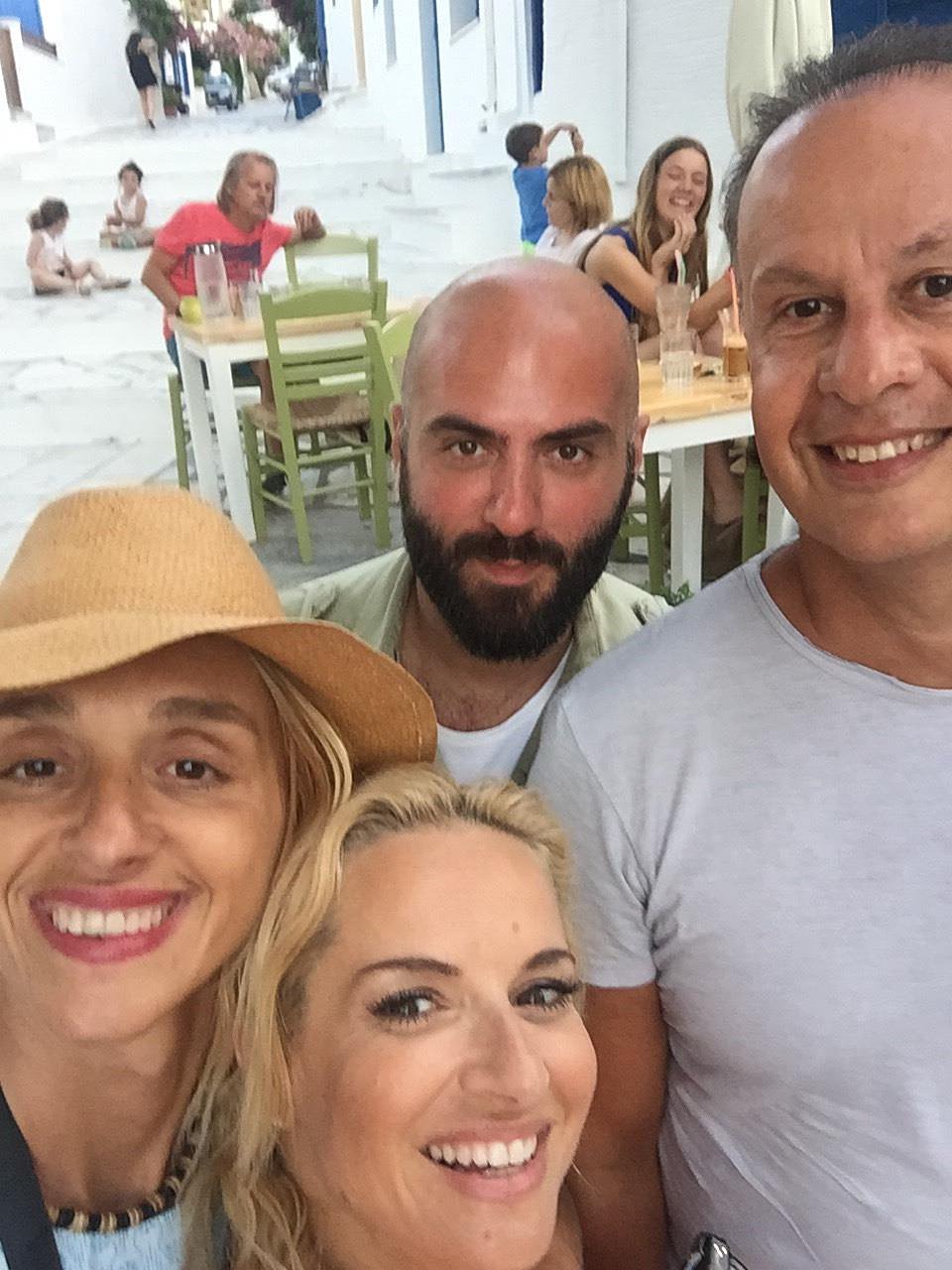 The hotel and restaurant complex, in complete harmony with its unparalleled island landscape, its modern amenities and its traditional architecture, easily charms the guests with its surroundings and its unobstructed view of the majestic Aegean sea.