Gastronomic pleasures with Tinian products for every meal of the day
Hippocrates used to say: "Let food be thy medicine, and let medicine be thy food". These properties are combined in honey, the golden delicacy of Tinos. Accompany your breakfast with thyme honey, fresh milk of the day from Tinian cows, and dried figs so that you have secured all the necessary energy for a full day on the island of Tinos!
Don't omit your fruits such as oranges, melons, water melons, wild plums, apricots, strawberries, all fresh from the daily fruit market in Pallada. They can be paired with yogurt and enriched with oatmeal, sesame, nuts, cinnamon, raisins and finikia (cereal and almond biscuits). A more original alternative is yogurt with spoon sweets (fruits boiled in sugar) with lemon and pollen or with Tinian homemade fruit marmalade.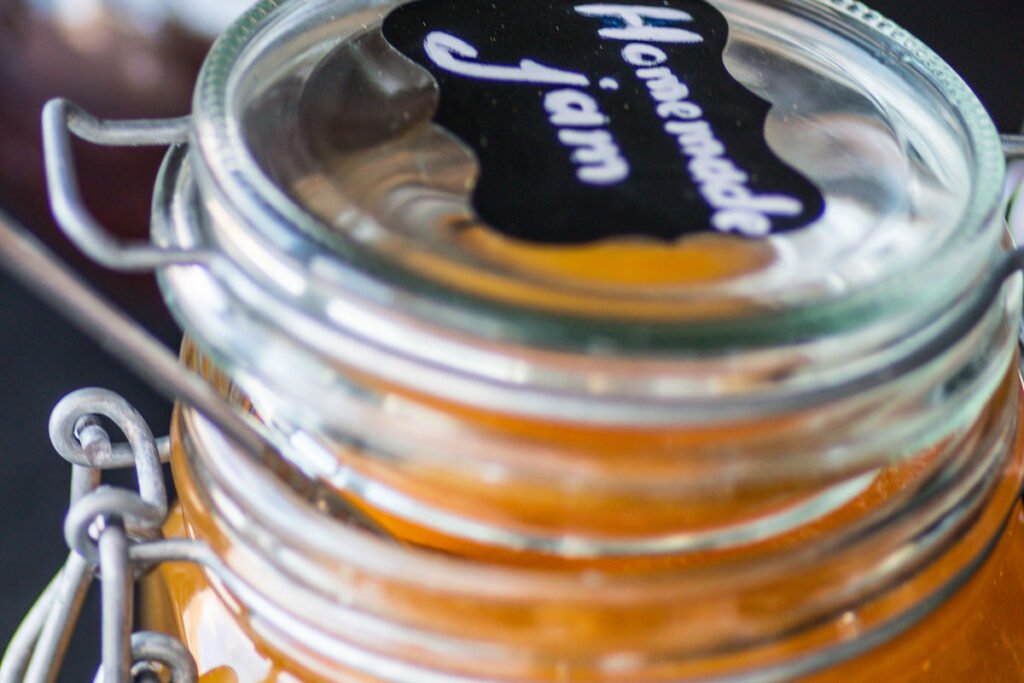 If you are the person that cannot start his day without dessert, we have the perfect suggestion for you. Try the sweet "psarakia" (small fish), a traditional Tinian dessert made of stuffed filo pastry with walnuts and spices, Tinian sweet cheese pie, xerotigano (deep fried dumpling) with sweet cheese filling, cinnamon and sugar, risogalo (rice pudding), and cereal meringue bites. If you are looking for a really distinct tasty treat, try the cold soup with milk and traditionally homemade lasagna flavoured with mastic and served with roasted almonds. One thing is certain; the memory of Tinos will stay in your mind forever!
Finally, if you plan to go out and discover Tinos' beautiful spots and need to skip lunch, choose to have a rich breakfast: potato pie with spearmint and cinnamon, Tinian cheese pie ("tsibiti" or "skepasti") a savoury pie with a thin crispy crust, "anthotyro" (soft goat cheese) and eggs, "protofourni" or "skepasti" with cheese filling, or a Tinian "froutalia" (omelet with potatoes, saltsisi sausage, courgettes, onion, and optionally artichoke or anything else that you might wish to add.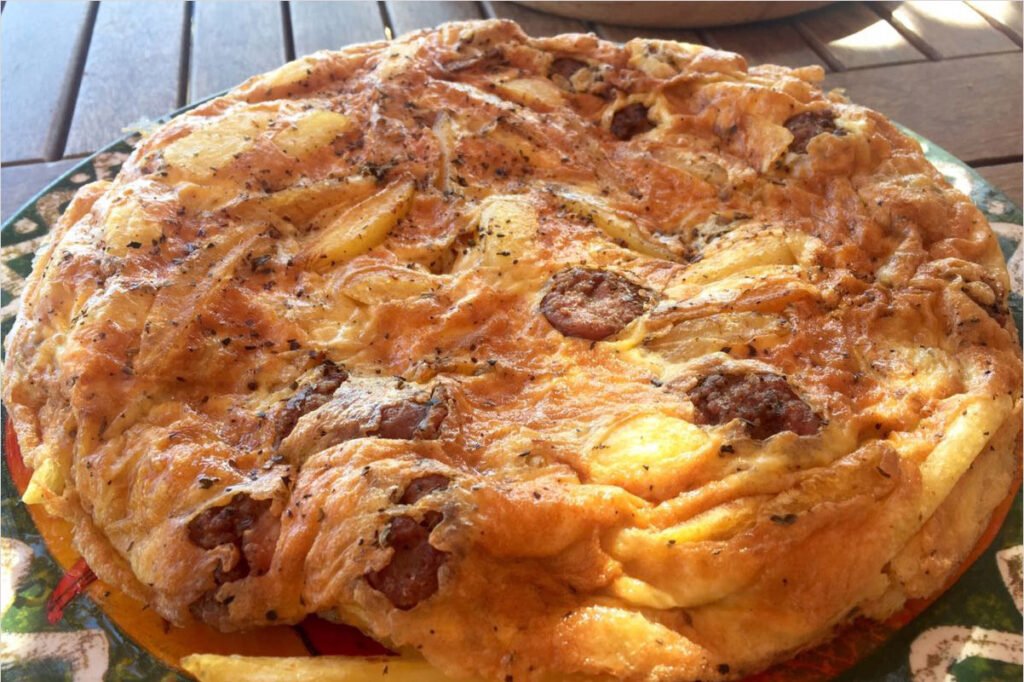 Remember to accompany the above mentioned delicacies with Tinian anthotyro grilled with honey and pollen, or, try the Tinian gruyere with lemon marmalade and anise rusks. Enjoy a fresh slice of bread with several combinations or just dip it in Tinian chickpea salad, fresh eggs with saffron, fresh tomato juice, caper, lemon juice and Tinian virgin olive oil.
Cold cuts from Tinos
Of course don't forget to savour the fine cold cuts of Tinos like the Tinian garlic sausage, the traditional pork Tinian sausage known as "saltsisi", a delicacy dating from the Venetian occupation which is served raw. You will also relish the flavour of 'louza' which consists of a two-part lean meat combination that originates from the right and left hand side of the pork's spine (sirloin) accompanied with quince paste and rocket; you will definitely feel that you have feasted like a king.