It was at Zoga restaurant in the "Aeolis", the hotel of the well-known gynecologist Thanos Paraschos who brought Karamanlis' twins into the world, that the popular dinner meeting of Mr. Costas Karamanlis and Mr. Kyriakos Mitsotakis took place who sat to enjoy a relaxed meeting in Tinos.
Kyriakos Mitsotakis often visits Tinos since he has a beach house on the island, in the village of Agios Petros near Kardiani. The people of Tinos feel proud that the prime minister and his family often choose the island for the Easter holidays, the 15th of August, and their summer holidays.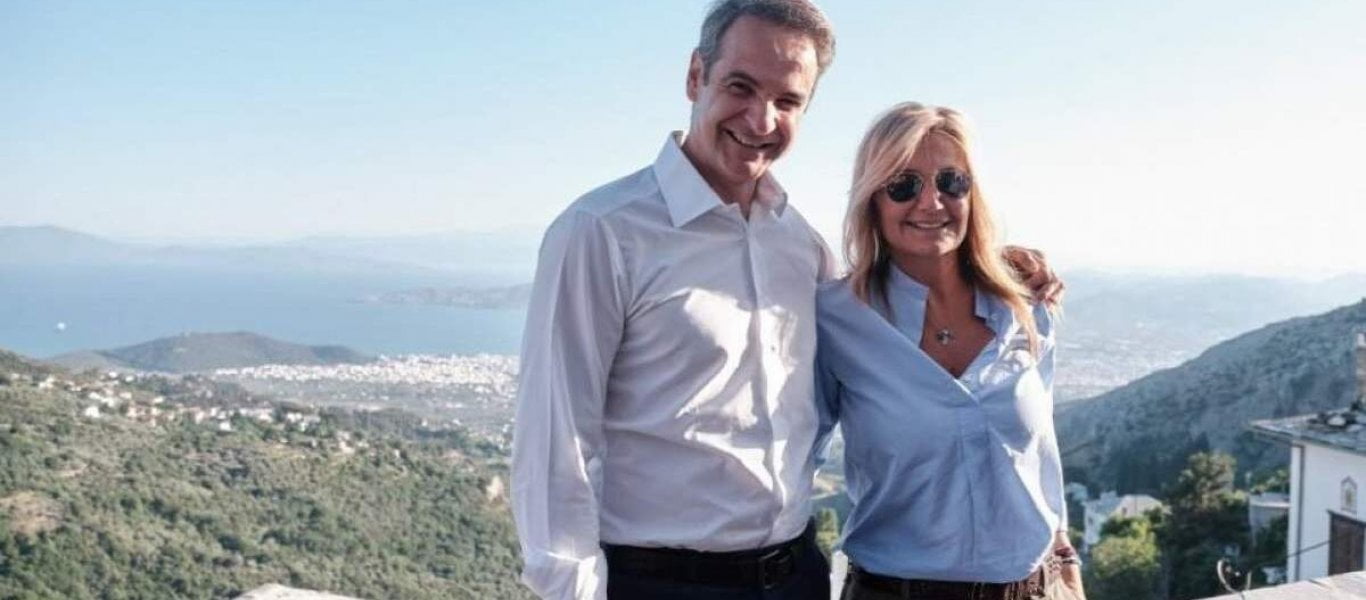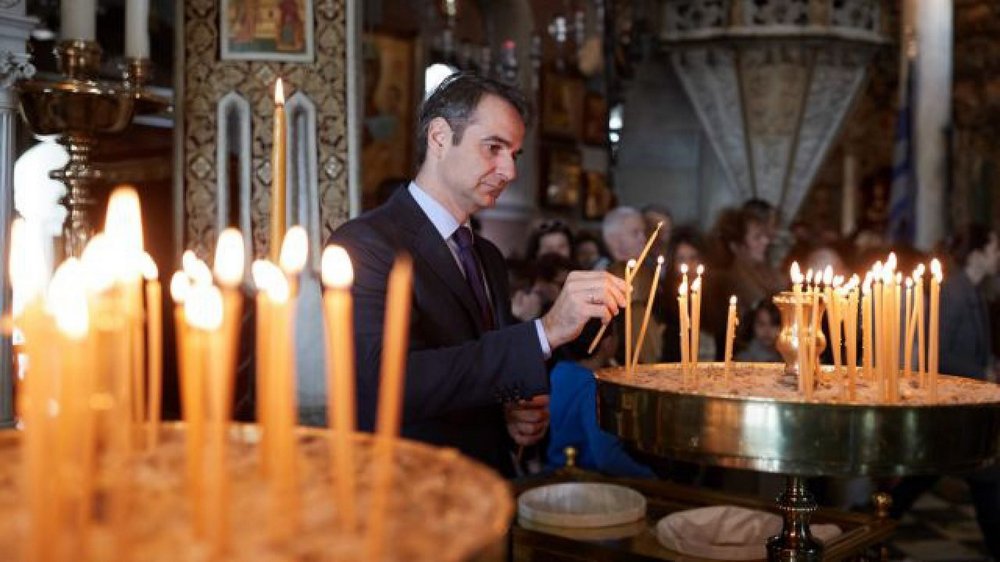 The Paraschos couple maintains friendly relations with both the former and current prime minister, so everyone sat around the island table at Zoga restaurant to enjoy the delicacies of modern Greek cuisine of which they are fanatical fans.