In July, we welcomed Lykos winery in an exceptional wine tasting event. Zoga restaurant was filled with wine lovers who tasted the award-winning white and red labels of Lykos winery such as Lykos Malagouzia, Lykos Assyrtiko, Lykos Panselinos Sauvignon Blanc, Lykos Kratistos Nemea, Lykos Cabernet Sauvignon Bio, and many more.
Congratulations were also given for the excellent creations of our chef Tassos Mantis which emphasize the best products of the Greek land, both from the gardens of our restaurant and other areas of Greece.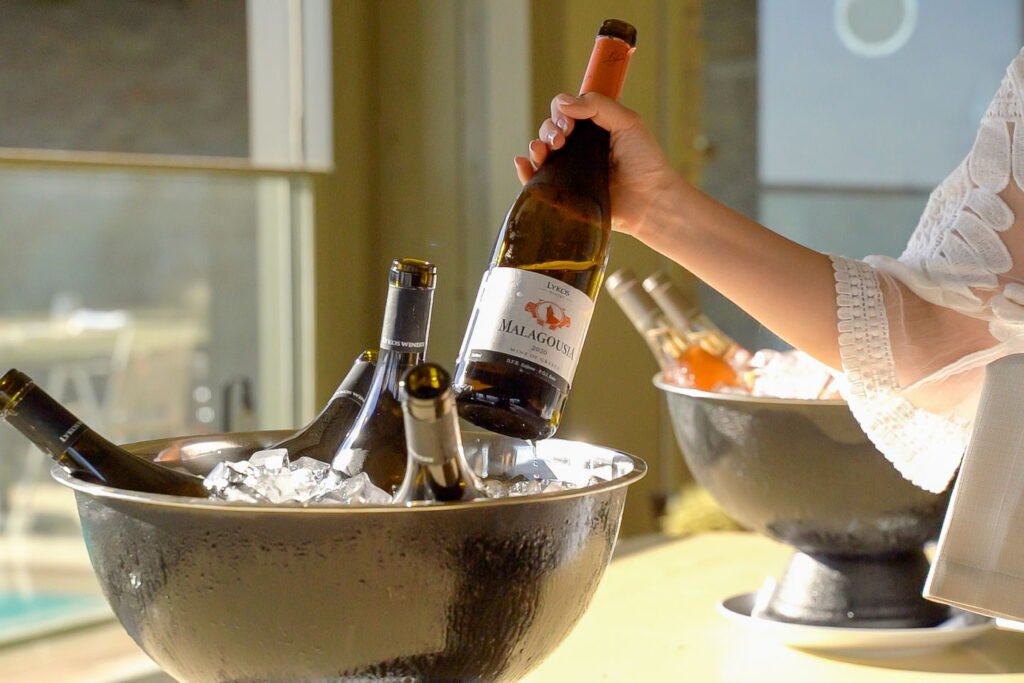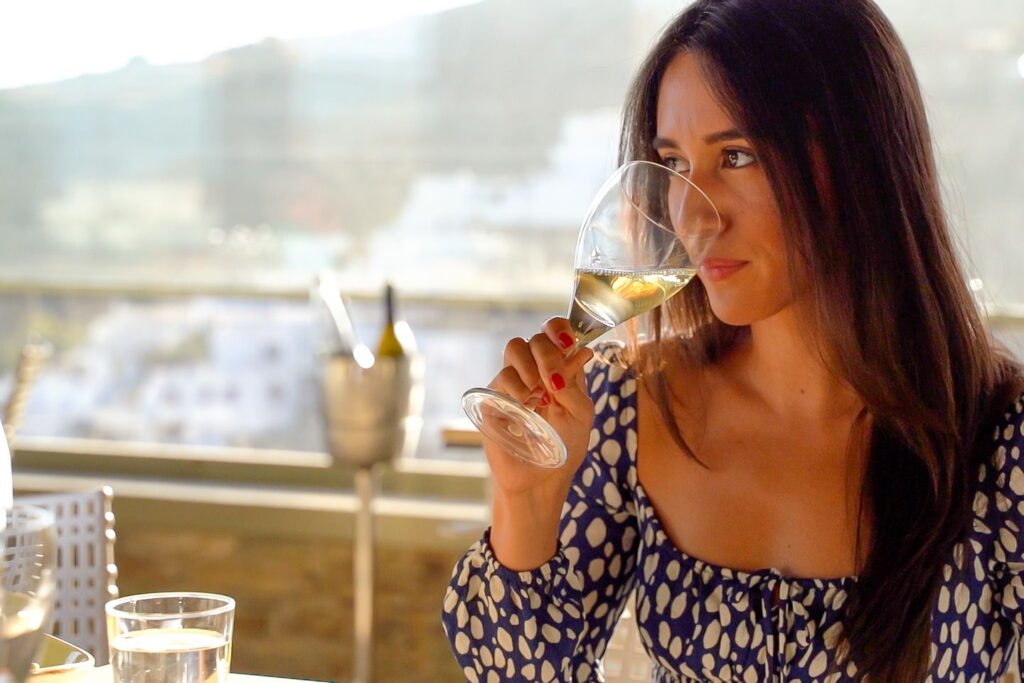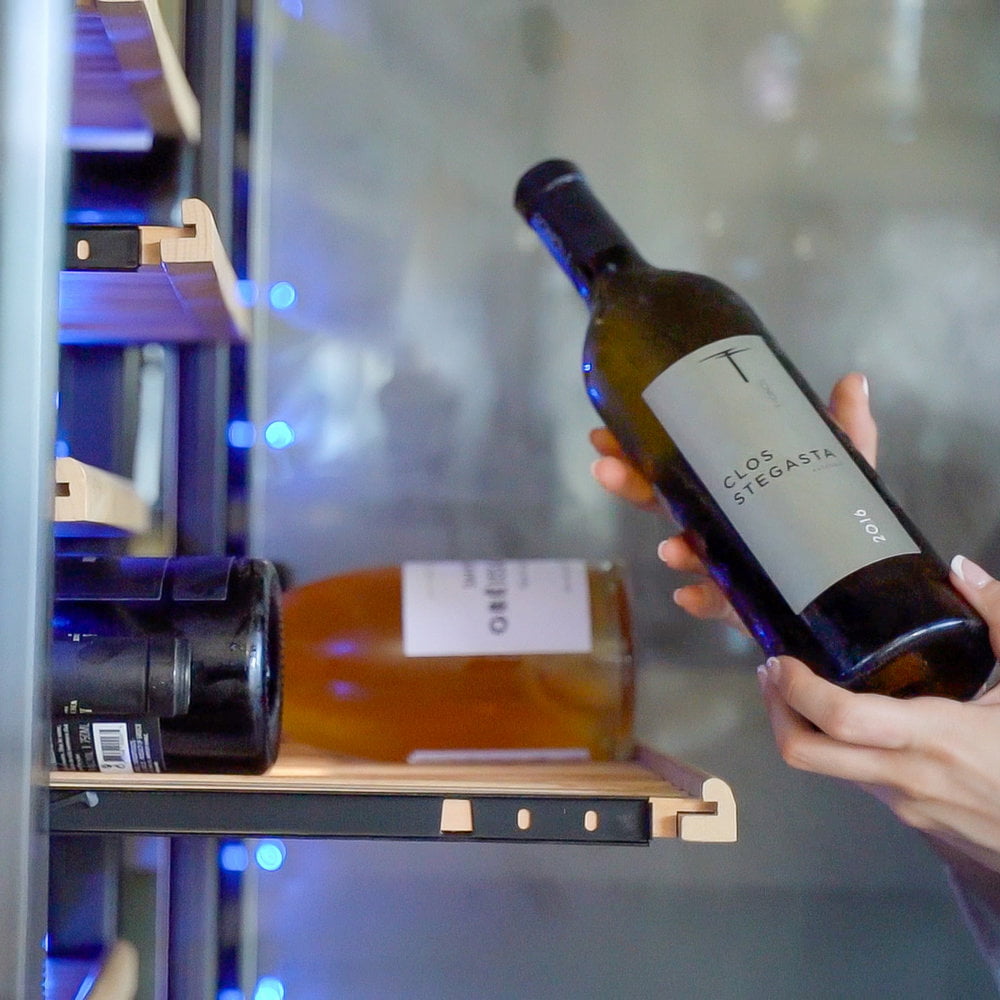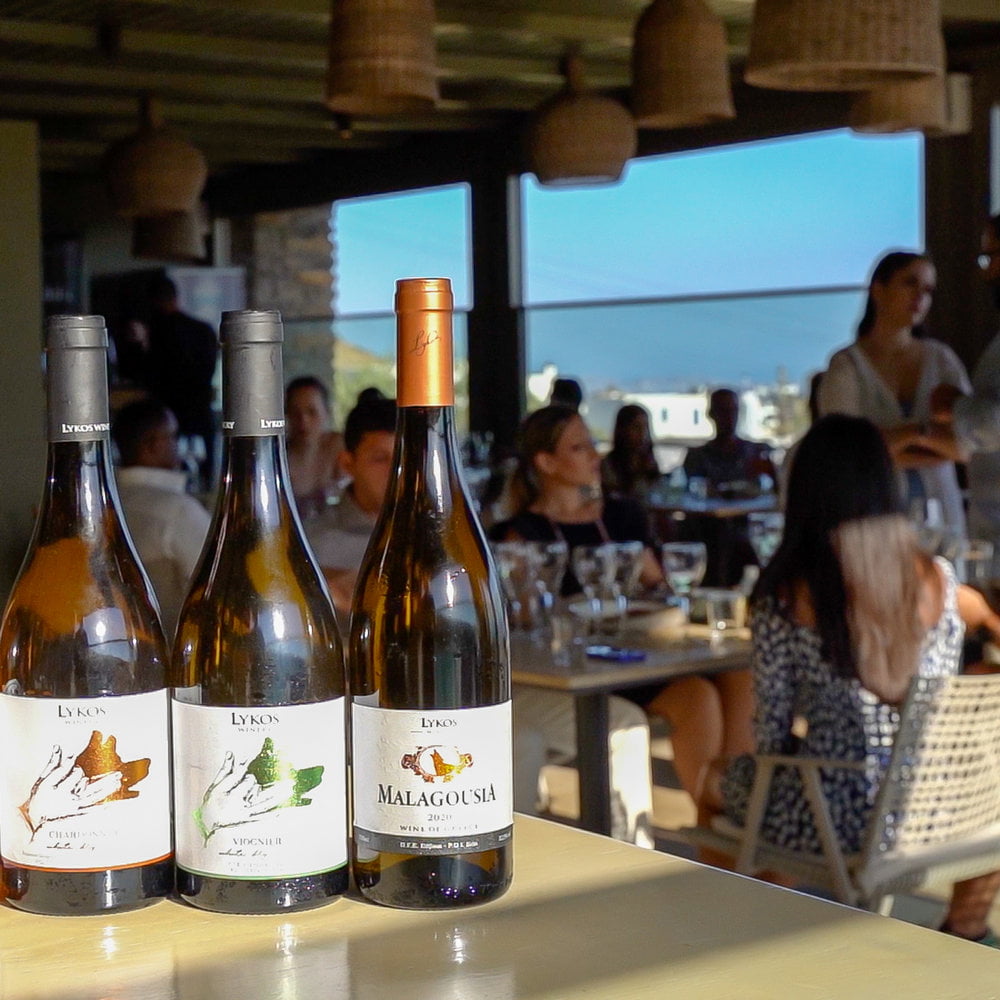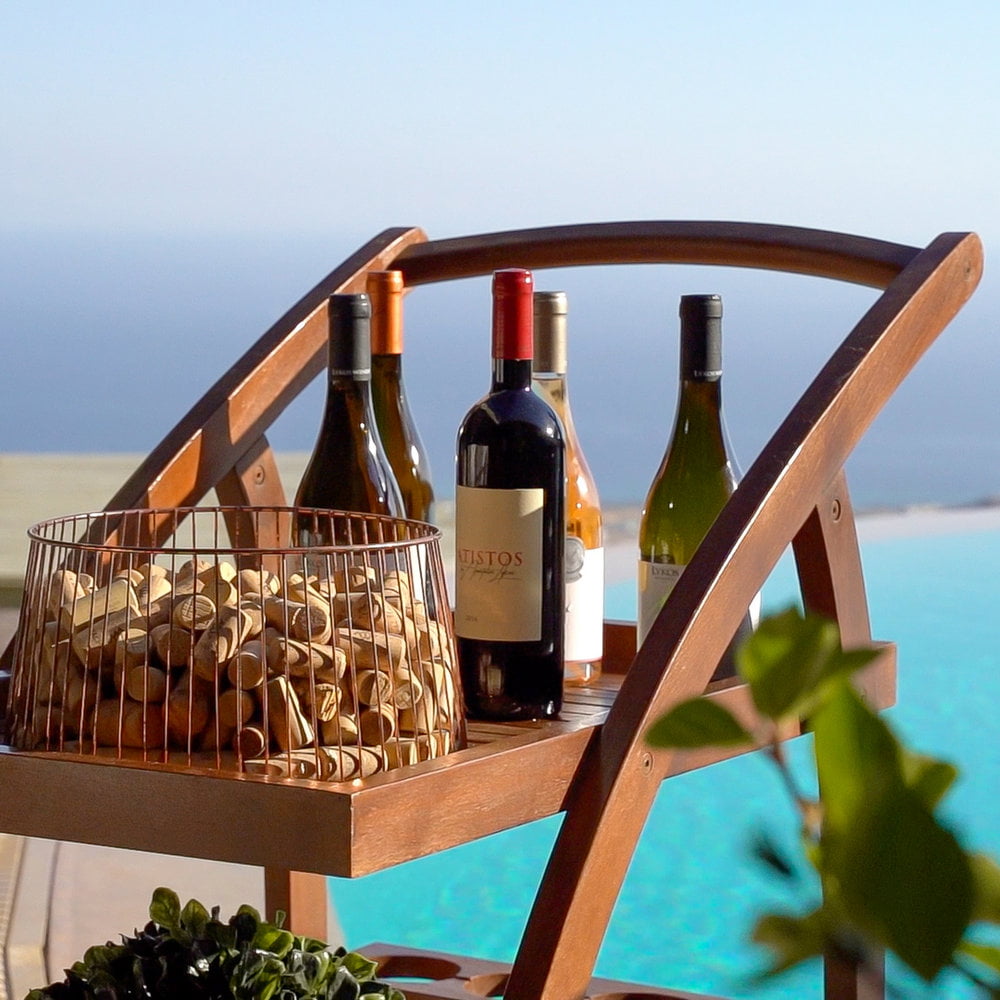 Lykos wines
Having picked up the torch passed on to him from his father in 1991, Apostolos Lykos continued the family wine and gastronomic tradition and developed a technologically state of the art winery with complete respect to the viticulture and enology tradition of the area and to the upgrade of the Evian vineyard.
The low yield vineyards stretch over the slopes of central and south Evia. The unique combination of sunlight, soil, and the master knowledge of wine making spawns a remarkable result, and that is ideal terroir, which together with the light Evian bay breeze and the uniqueness of its cold winter, favour the phenolic ripening of the grapes. As does so in mountainous Boeotia, Thebes and Koutsi of Nemea at an altitude of 200-550 meters.
Grape picking is performed manually and done with extra love and care. The local varieties produced by the winery are Malagouzia, Assyrtiko, Athiri, Roditis, Vradiano, and Agioritiko. International varieties are also produced such as Sauvignon Blanc, Chardonnay, Malvasia di Candia, Viognier, Grenache Rouge, Merlot, Cabernet Sauvignon, Syrah, and Muscat.
The abundant expertise of creation coupled with the passion for making quality wine that was passed down from grandfather to grandchildren is now wines perennially awarded with international distinctions.